Father's Day is a celebration honoring fathers and celebrating fatherhood, paternal bonds, and the influence of fathers in society. It celebrates the contribution that fathers and father figures make for their children's lives.
Father's Day is special occasion when you can show your deepest feelings of love to your dad by sending a lovely cards and poems. Here we have collected some Fathers Day cards that can leave everlasting impression on your dad.
You're the end of my rainbow, my pot of gold.
You're Daddy's little girl, to have and hold.
A precious gem is what you are.
You're Mommy's bright and shining star.
You're the spirit of Christmas, my star on the tree.
You're the Easter Bunny to Mommy and me.
You're sugar, you're spice,
You're everything nice,
And you're Daddy's little girl
Daddy, I love you
For all that you do.
I'll kiss you and hug you
cause you love me, too
You feed me and need me
To teach you to play,
So smile, cause I love you
On this father's day.
A Dad is patient, helpful and strong
He is there by your side when things go wrong.
He's someone who guides you to do the right thing
And helps you solve problems that life sometimes ……….by (Annmarie Campbell)
When I scratched my knee,
Or if I bumped my head,.
When I was afraid of the dark,
Or that thing under my bed,
When I cried in the night,
Or even in the day,.
You were there for ……….by (Jennifer S. Williams)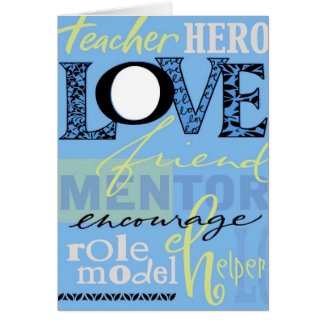 Fathers Day Cards at Zazzle
I Never Want To Lose You
© Mark A. Smith
I grew up like most kids,
Wishing to be like my dad,
No matter what he did,
Be it good or be it bad,
He worked so very hard,
Many miles he had to roam,
To provide for the family,
The ones he left at home,
All he ever wanted,
Was to give us the best,
But time at home without him,
Really put me to the test,
I never understood,
His absence far away,
'Till I became a man,
And walked the path his way,
I became a father,
Now I finally see,
You're the sole provider,
And no, it's not easy,
Now I've figured out,
What my father had went through,
He had to scream and shout,
For the things that I would do,
Everything he tried to teach,
I rebelled with every word,
I thought I knew better,
His words I never heard,
The reason for the wisdom,
We learn throughout the years,
So we can keep our children,
From shedding the same tears,
Dad, I'm very sorry,
For all I've put you through,
I've cried so much these last few days,
I'm scared of losing you,
You mean the world to me,
I feel like such a fool,
I'm a lucky man you see,
To have a Dad like you!…. by (Mark A. Smith)